Portishead #1 Personal Training Gym
We provide what your body needs to live the life you want in a friendly, non-intimidating private personal training gym space.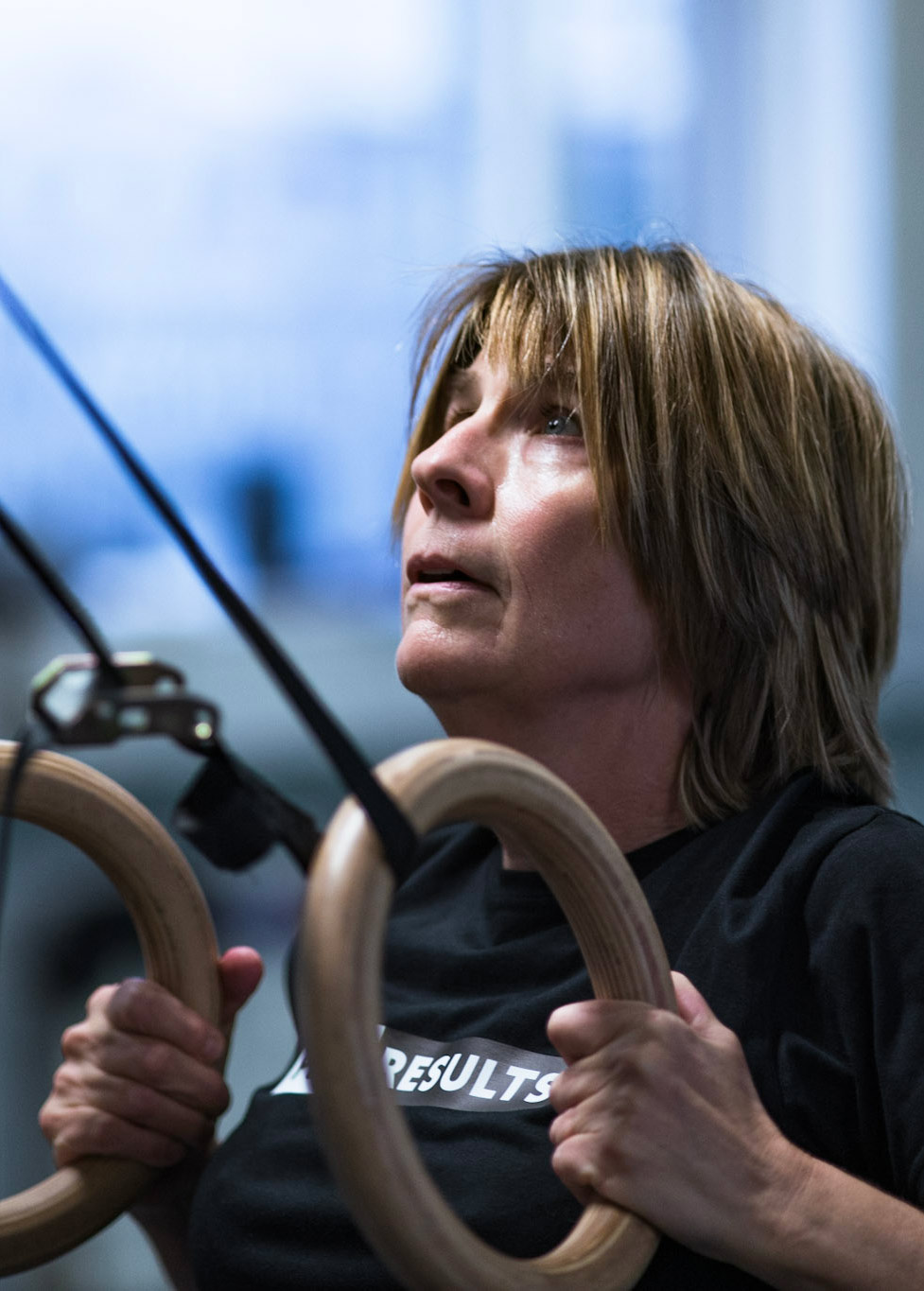 →   A lack of motivation?
→   Overwhelmed about how to start?
→   Training around injuries?
→   Can't seem to lose weight or gain muscle?
Great news – we have the solution!
AN ENVIRONMENT FOR YOU TO THRIVE IN
Personal Training
Perfect if you're looking for a private coach who can build a plan around your goals and offer the accountability and support you need every step of the way.
Online Coaching
Join our online coaching programmes that can be accessed via an app on your phone. We have 3 programmes to suit everyone.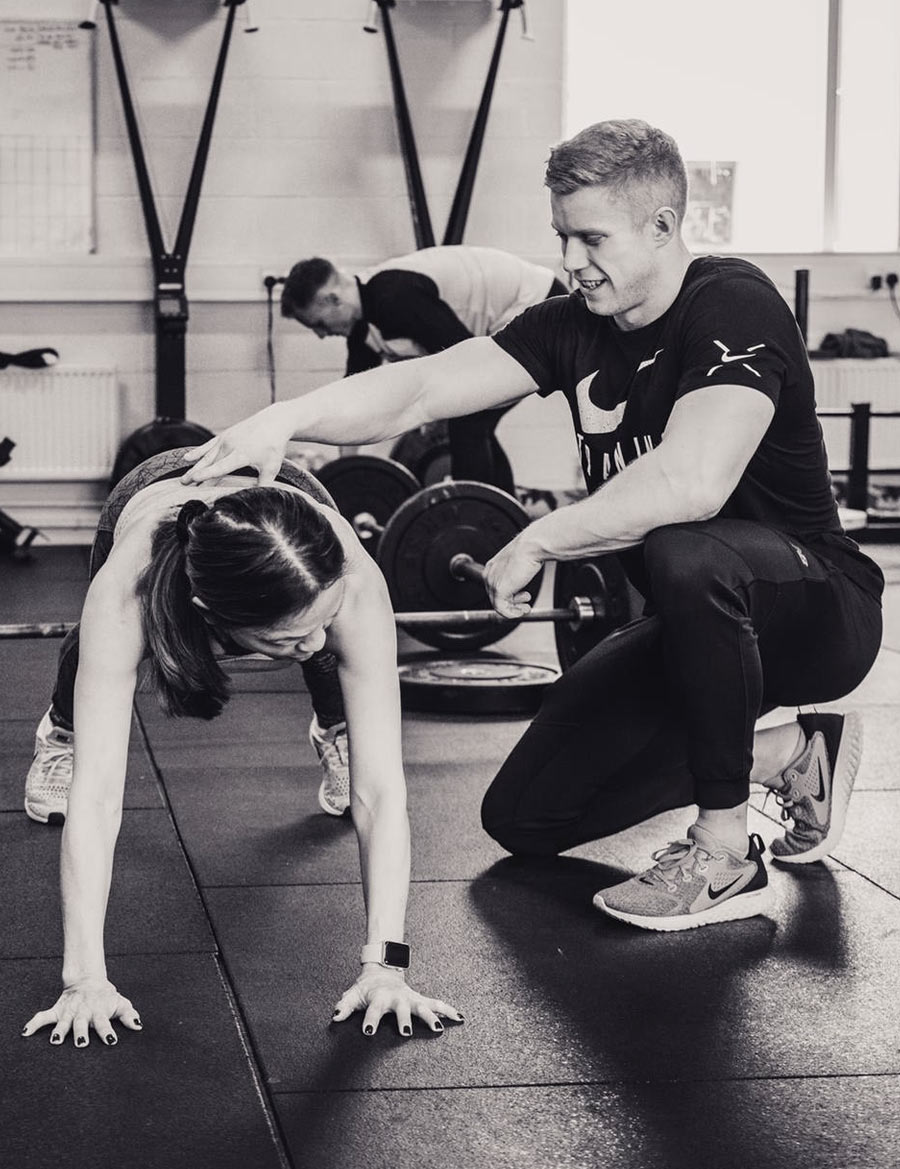 Taking the first step is tough
What's your most outlandish vision of yourself? That's what we're here to build. Fitness isn't about being good at the gym, it's about having the confidence to do whatever gets you fired up. You train in here so you can be great out there.
Serving 100+ locals just like you
10 years as a physical 1-1 studio
Getting started with us is easy…
Schedule a consultation →
Get in contact with our team and book in a a free consultation.
Come to the studio for your free consultation; ask questions, see the space and discover how we can help.
Make the commitment to your health and your future by joining our like minded close knit community of Portishead legends!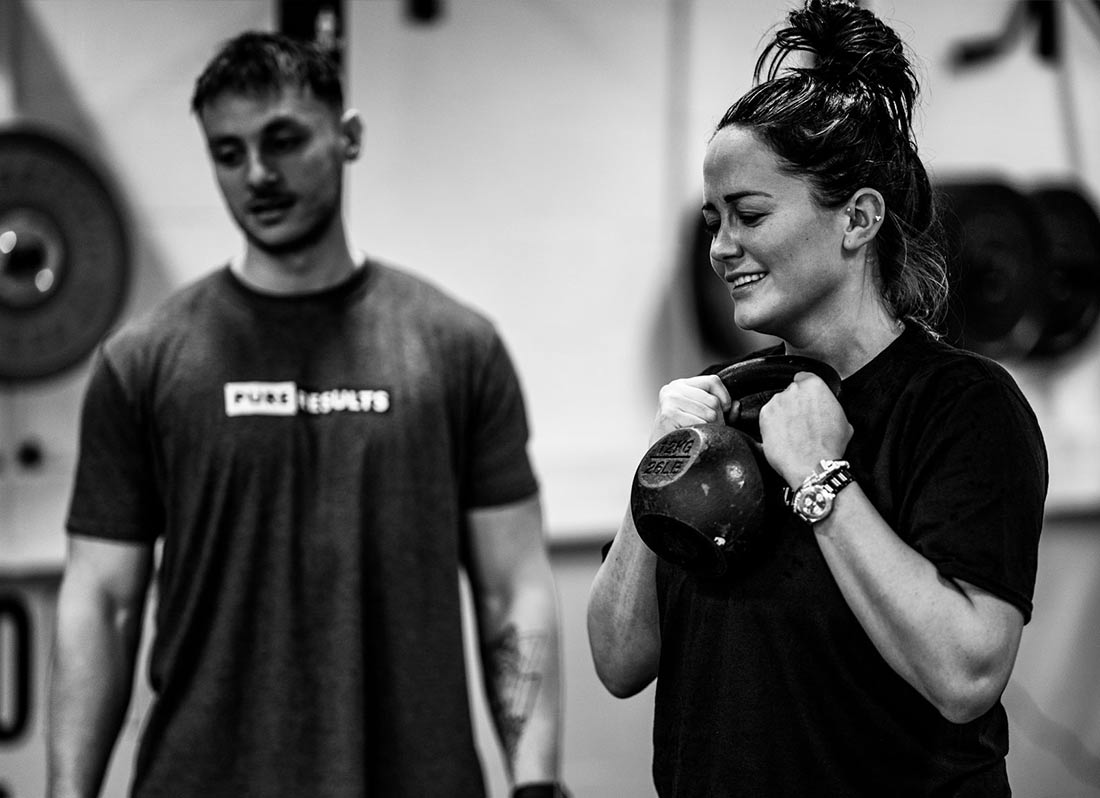 What our members are saying...