We're a friendly, non-intimidating personal training gym in Portishead
No one cares about your fitness as much as we do
It's a bold statement, but it comes from the heart and is our driving force every day. Everything we do is focused on helping you to enjoy every moment with us and to achieve great results.
We're passionate about what we do and we're on a mission to help people of all ages, all fitness levels and from all walks of life to discover that fitness doesn't have to be a chore or a struggle. It's all about making it fun, making it effective and making every moment count.
We promise that we will never treat you as a number or leave you behind. Whether this is your first time training, you are recovering from injury or you want to get to peak competition fitness, we'll be with you every step and rep of the way.
One Amazing Team, One Shared Passion
Our awesome team specializes in a wide variety of fitness disciplines. They will drive you forward when you need encouragement, guide you carefully to protect you from injury, give you personalized support and help you to get into the best shape of your life.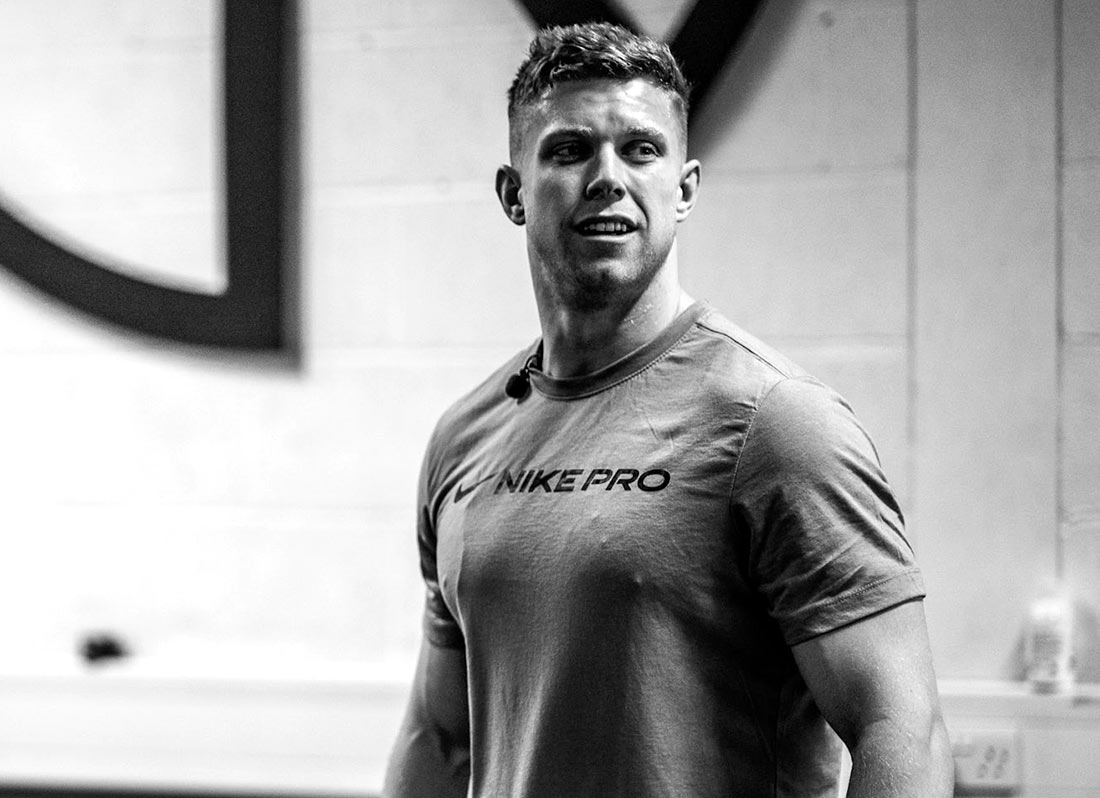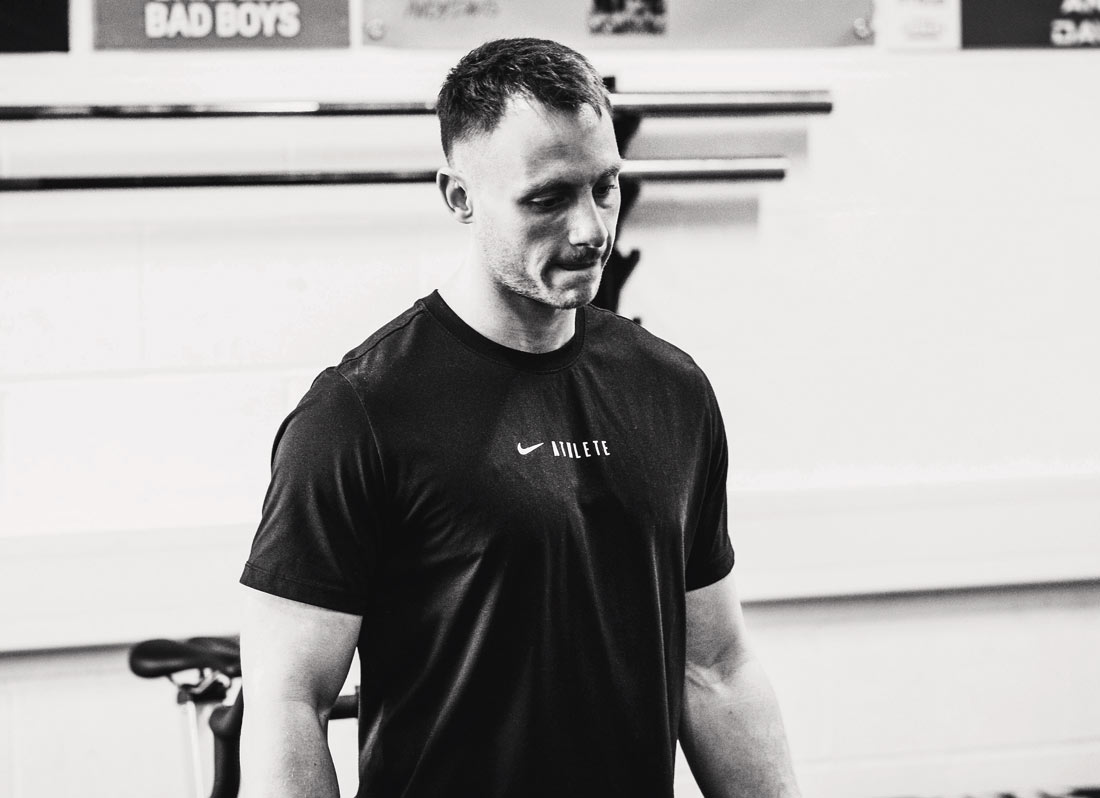 What our members are saying...