Small Group Personal Training
We deliver expert coaching in our exclusive facility to all ages and abilities looking to take control of their Health and Fitness.
Friendly personal trainers, a community of supportive, like minded members and above all else a genuine care for getting you the results you want and deserve.
Get Started
Small Group Personal Training sessions are restricted to a maximum of six people with each session lasting up to 45 minutes. Our aim is to give a similar experience to 1-1 training with sessions following a personal, progressive approach and covering all facets of fitness.
We promise that we will never treat you as a number or leave you behind, you'll  have our full attention from moment you set foot into the gym.  We believe in our methods, we are against the gimmicks and strip it back to the basics that work.
Why SGPT And What To expect
Expert Coaching – Our SGPT model allows us to provide expert coaching within a positive and friendly environment whilst training along side others.  We understand that everyones goals are different so we tailor the workouts to each member to best suit their individual needs.
Personal – We don't believe in one size fits all. Personal Training is at the heart of what we do and we thrive off building a personal and progressive approach for each individual. Pure Results is built around our members and our mission is to support and guide you through your health and fitness journey every step of the way.
Community – Training in small groups is dynamic and fun. We believe in bringing like minded people together to motivate and inspire each other to be the best they can be.
Wether you simply want to look, move and feel better or develop the inner athlete to compete, we have got you covered.
Get Started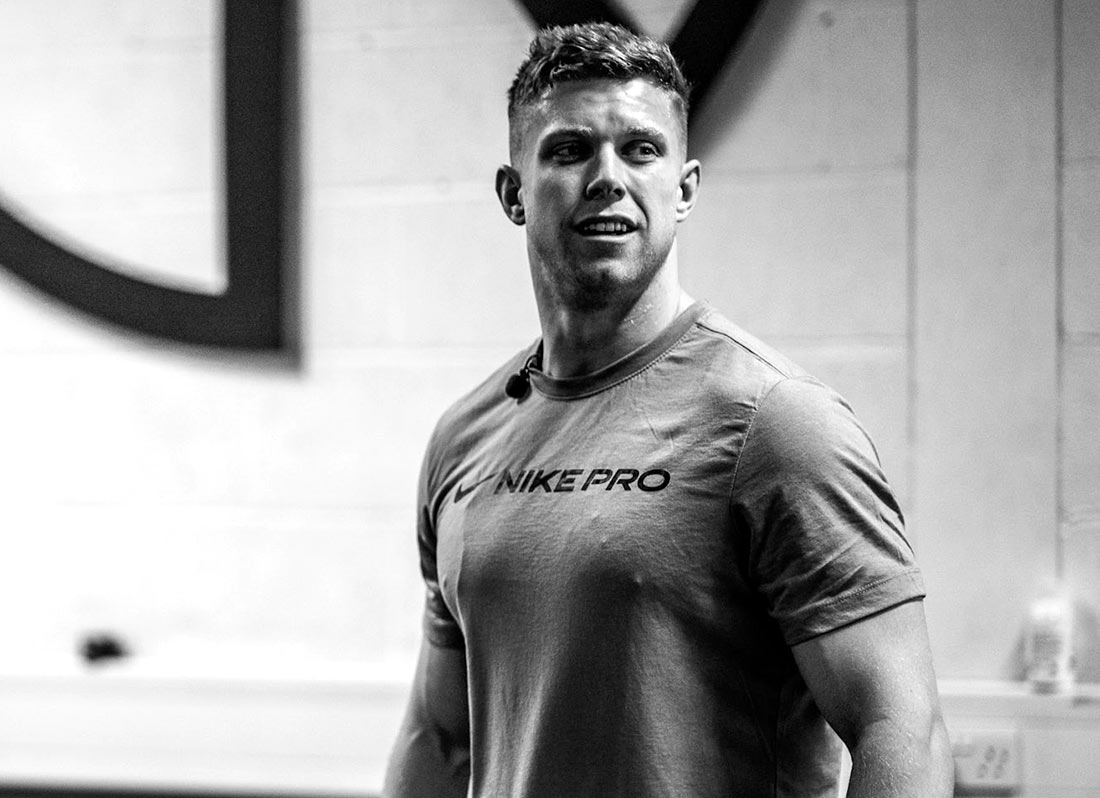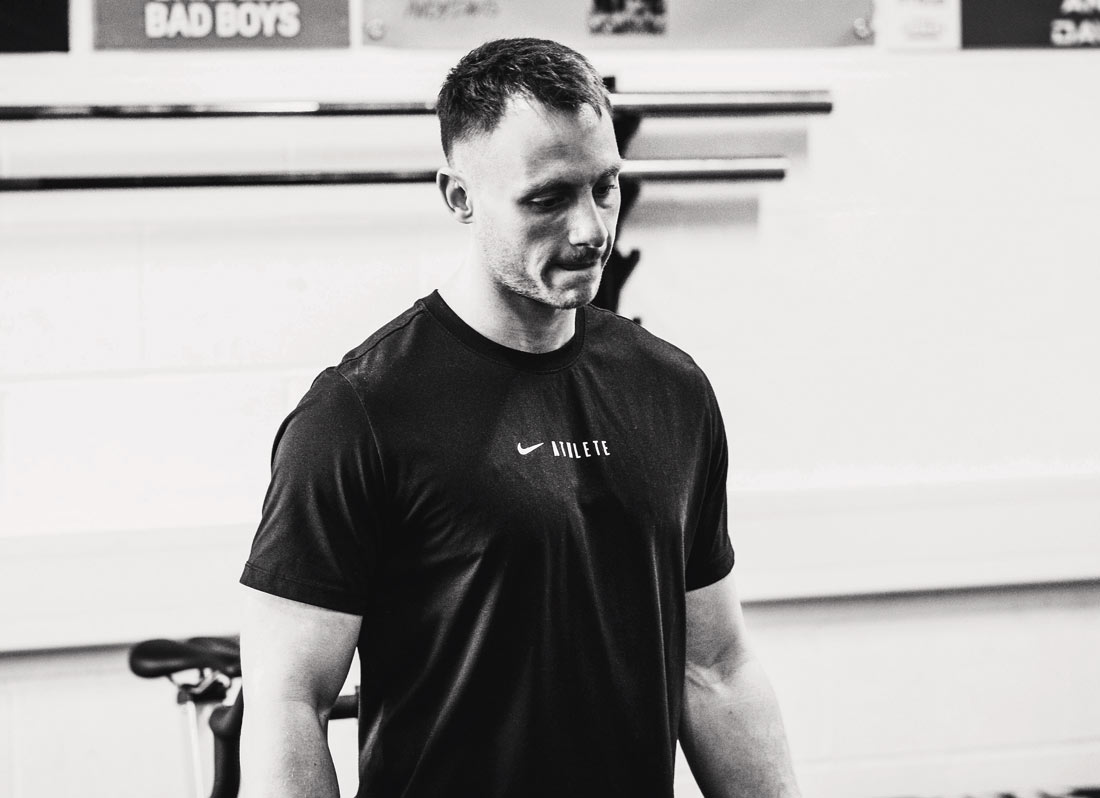 What our members are saying...